Eldar Gezalov
Authorized Trainer and Professional Designer
I help people make websites in Blocs & Squarespace.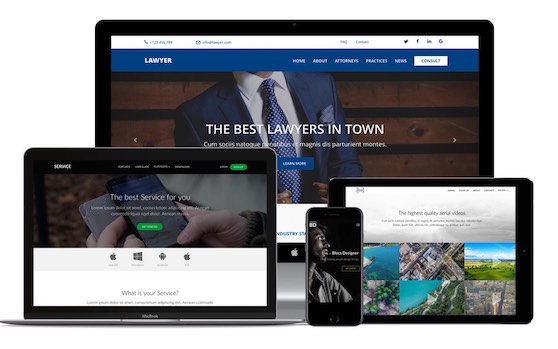 A wide collection of beautiful quality templates for website builder Blocs for Mac.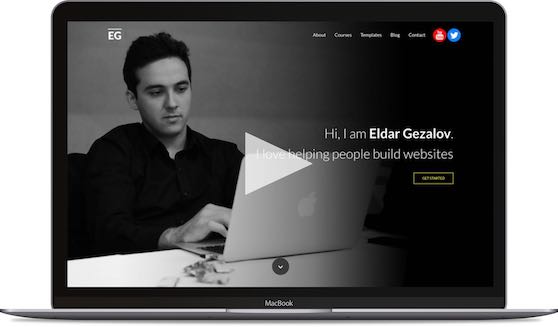 A series of video courses designed to help you master your web design skills with Blocs for Mac.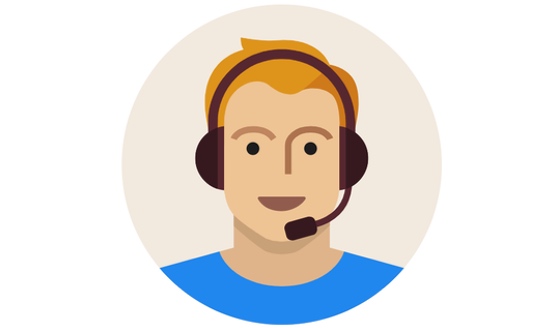 My undivided attention and full support to help you succeed with your web design project.
I am creating valuable resources to help people make websites without coding.